The "Davos of Cybersecurity"
The Global Cyber Innovation Summit brings together a preeminent group of leading Global 2000 CISO executives, cyber technology innovators, policy thought leaders, and members of the cyber investment community to catalyze the industry into creating more effective cyber defenses. This unique, invitation-only forum will foster a dynamic exchange of ideas, discussion and collaboration designed to drive true innovation in the efficiency and effectiveness of global cyber security strategies and solutions. CARPE COMMINATIONE.
THE SAGAMORE PENDRY · BALTIMORE · MARYLAND · MARCH 29-30, 2023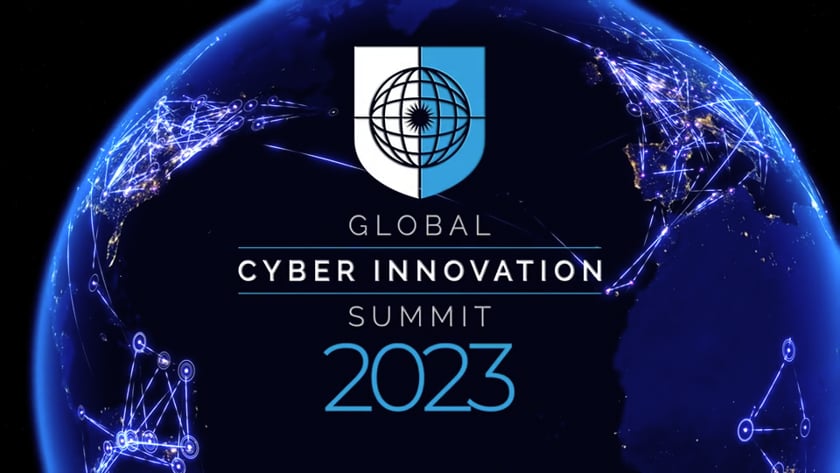 The Global Cyber Innovation Summit is not affiliated with SINET or the London-based Global Cybersecurity Innovation Summit.
THE BRIGHTEST MINDS IN CYBER SECURITY.
True innovation requires knowledge, commitment, collaboration and vision. This is why we are bringing together speakers who are luminaries in the cyber security world, including Fortune 1000 CISOs, cybersecurity CEOs, leading cyber researchers, policy makers, Fortune 500 CEO's and cyber security investors.
THE SAGAMORE PENDRY BALTIMORE.
Situated on the storied 1914 property on Baltimore's historic Recreation Pier, the Sagamore Pendry Baltimore is the perfect world-class setting for this world-class event.